KEY VISUAL FOR BERLIN FASHION WEEK JANUARY 2020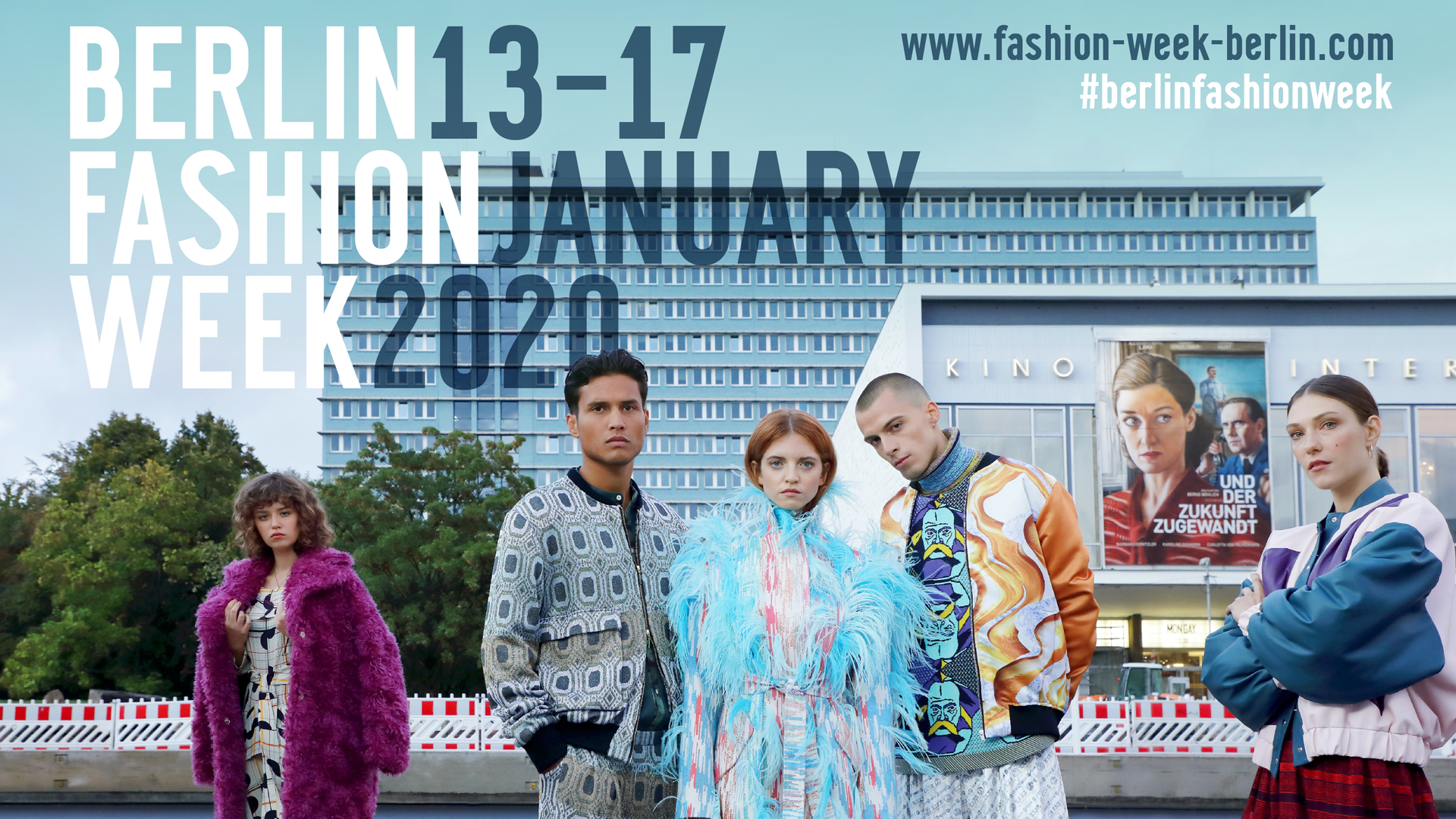 The key visual for the January season has been officially announced.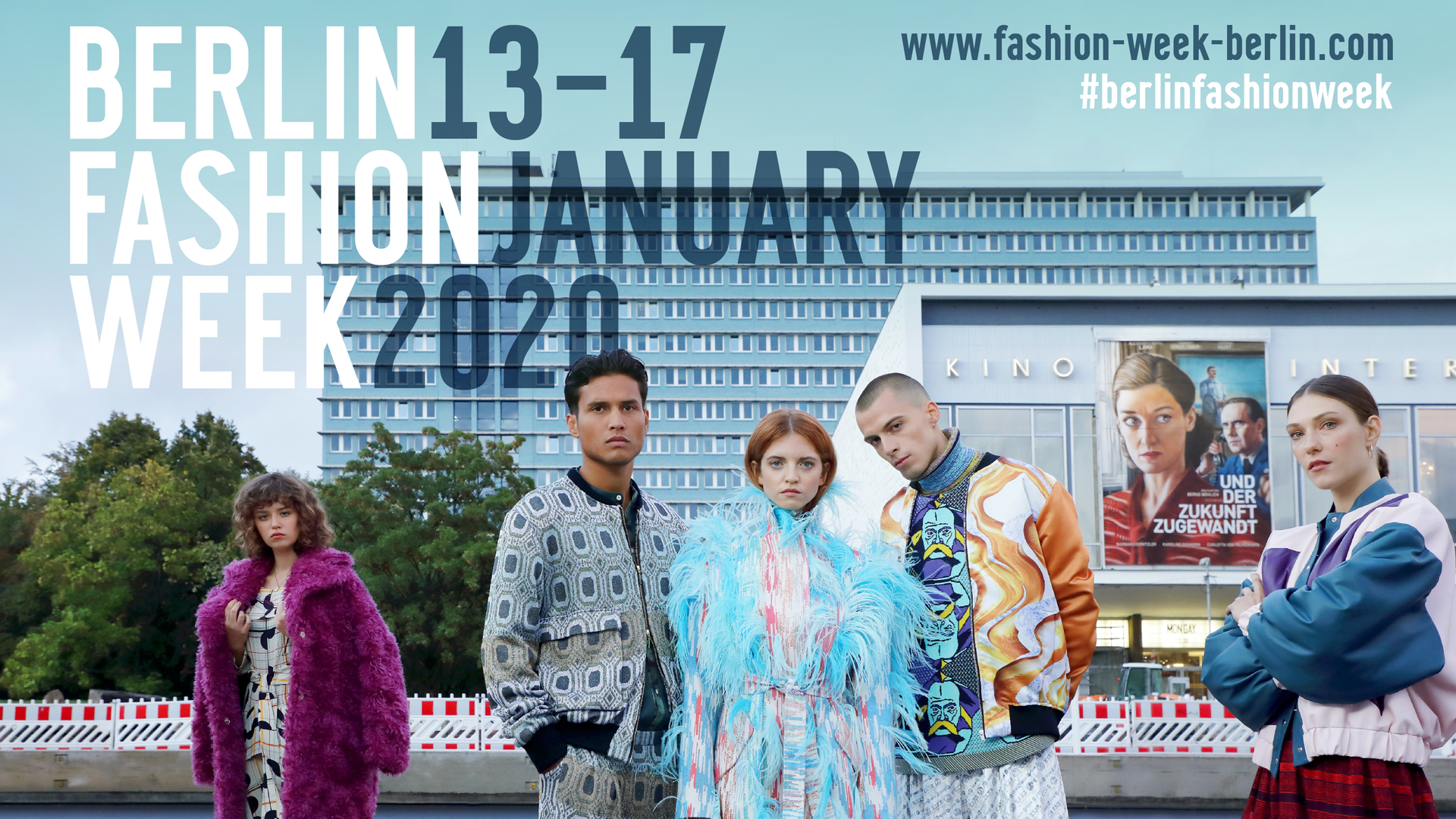 Commissioned by the Senate Department for Economics, Energy and Public Enterprises as well as Berliner Partner for Business and Technology, a brand new key visual for the Berlin Fashion Week in January 2020 has been conceived and shot. The key visual features a total of five models, who present the looks of Berlin designers in an urban setting. The concept reflects the diversity for which Berlin is internationally known for.
Throughout his career, photographer Martin Mai has had the chance to work with a multitude of internationally famous personalities. His list of portraits features names such as Vivien Westwood, Heike Makkatsch, Michael Michalsky, Shaggy, Hanna Schygulla and many more. Whether it's for Vanity, Vogue, Playboy or Spiegel ­– Martin Mai seems to have created editorials for almost all prestigious magazines – and now it also includes Berlin Fashion Week.
The concept and styling, as has been the case in previous seasons, has been conceived and realized by Daniel Sartore, who has profound knowledge of the Berlin fashion scene and a sure feeling about the characteristic Zeitgeist of Berlin. For the key visual for the fall/winter season 2020/21, which follows the theme of urban fairytale, Daniel Sartore has been guided by the current trend colour forecast and staged the shoot in a typical Berlin setting – the square in front of Kino International, which is currently surrounded by a major construction site.
These are the looks
On the key visual following the motto #urbanfairytale you can see Anna Schmall on the left hand side with a fake fur coat by Odeeh worn on top of a dress by Dawid Tomaszewski, to the right Nikita wears an outfit by Marcel Ostertag, Charlotte Kaiser in middle wears a coat by Dawid Tomaszewski, Lennard G presents a jacket and trousers by Kilian Kerner as well as a pullover by Friedrichdippmann and Johanna Opn on the far right side wears a bomber jacket by Marina Hoermanseder on top of a red dress by Marcel Ostertag.