circular.fashion wins the Global Change Award 2019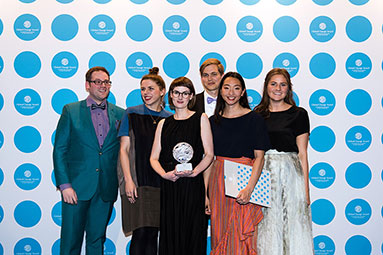 Using its software solution, which promotes a circular economy in the fashion industry, the Berliner start-up has won the Global Change Award of 2019.
Over 6.500 submissions from 182 countries took part in the Global Change Award 2019. The prize was awarded as a promotion of innovation by the H&M Foundation. Five laureates are able to look forward to prize money, worth one million Euros and take part in a one-year accelerator program organised by the H&M Foundation, Accenture and the KTH Royal Institute of Technology in Stockholm, New York and Hong Kong. The H&M Foundation also cooperates with the crowdfunding platform Indiegogo, in order to present the "Global Change Award" winners to the general public and make them accessible to consumers. By enabling this, consumers can support innovations and creators of these, as well as actively participate as testers.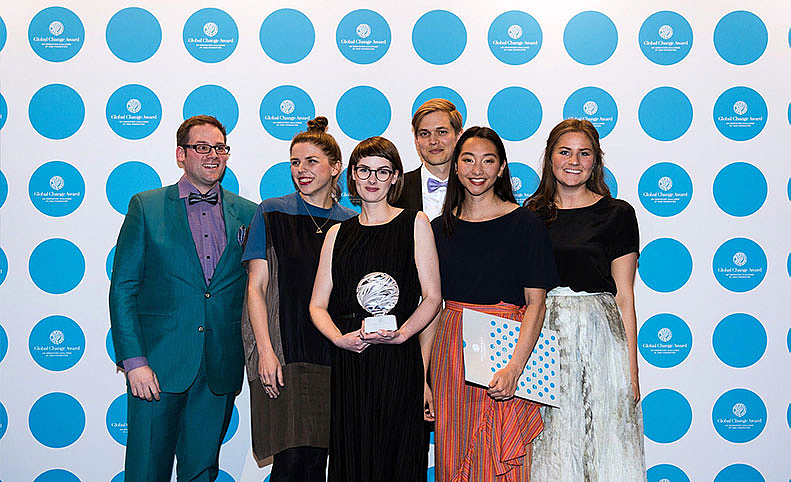 The first place was taken by the Berliner start-up circular.fashion this year. "We enable designers to work using methods of recycling and supply pieces of clothing with digital IDs, which inform users of how and where used pieces of clothing are to be recycled," Ina Budde, cofounder of circular.fashion explains. Mario Melzacher of circular.fashion continues by saying, "we imagine a world with zero waste production. Each and every product has a high value, as it is designed to be recycled. In order to reach this desired future, an exchange of knowledge, system thinking, facing hard truths and finding appropriate solutions is necessary."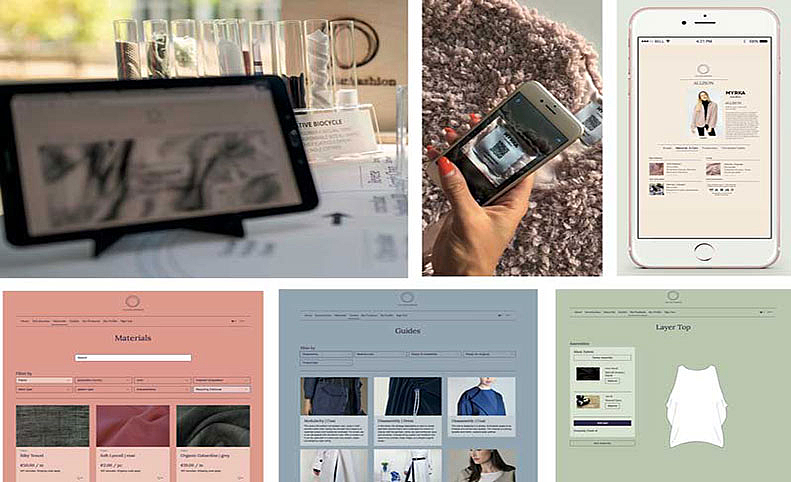 The Global Change Award was founded by the H&M Foundation in 2015. Its aim is to promote sustainable innovations of the fashion industry. The charitable global foundation is privately financed by the main owners of the H&M group, the Persson family.
These innovations were awarded with the Global Change Award 2019: