Upcycling fashion made in Berlin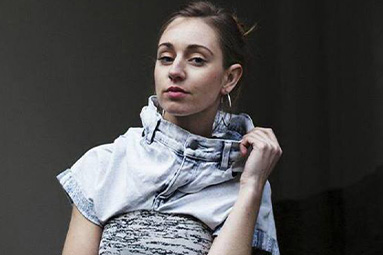 Upcycling fashion has become a trend, and also the Berlin design sector has come to realise that. We present you three sustainable upcycling approaches made in Berlin.
Upcycling is the new mega trend. Upgrading used material helps to protect the environment. Upcycling is a concept against today's throwaway society that has already established itself in the fashion industry. It helps to reduce resources and achieve a lower ecological footprint by extending the lifecycle of the textiles. The following three Berlin companies have realised this fact and decided to breathe new life into used textiles.
Upcycling fashion: three approaches to a more sustainable consumption
ReHats Berlin
With a unique collection of hats, caps and accessories made of old burlap coffee bags, the Berlin label ReHats attracted a lot of attention at the Neonyt fashion trade fair. ReHats stands for upcycled vegan and sustainable headwear and thus has their finger on the pulse of the time. The label includes various hat types, from bowler hats to flat caps. As the burlap coffee bags have all different prints, each piece is unique. Therefore, each headgear has its individual story. All upcycling items share the fact that they are handmade in the European Union. Apart from re-used fabrics such as burlap from coffee bags, ReHats also uses leftover bits of fabric from the textile production that cannot be used for industrial purposes. For the new collection there is a crowdfunding starting at 5th of March 2019 re-hats.com/crowd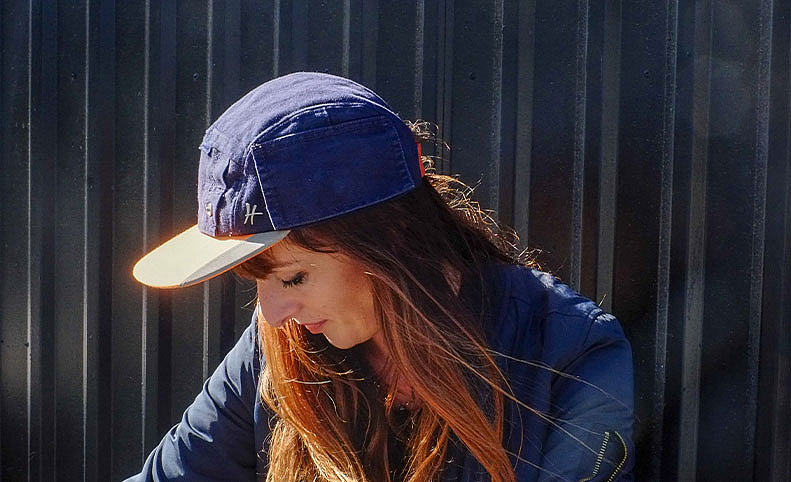 Kék Ló
The Kék Ló is a vegan café with integrated designer shop where upcycling fashion and accessories are on sale. The founder of the innovative store concept, Virag Toth, is a fashion designer and arranges also upcycling workshops and exhibitions at Kék Ló. The café has been an integral part of the Berlin scene around sustainable consumption since 2015.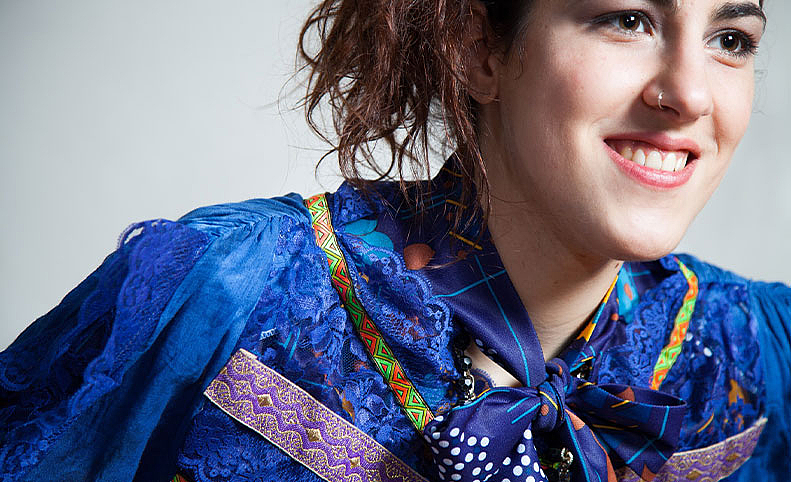 TingDing
Philippe Werhahn turns discarded fashion items into new pieces. A sweater becomes a skirt and an old pair of jeans turns into a jacket. The designer is very generous in creativity when it comes to breathing new life into old fashion items. Since 2006, Werhahn has been designing upcycling fashion under the label TingDing. He started designing in a small room in a shared apartment, while he was a student at IED Moda Lab Milano. In 2009, he finally moved into his own studio in Berlin. With his label TingDing, Werhahn creates timeless women's fashion with a sustainable background, by taking old textiles out of their context and creating new unique items through upcycling.