Avatars: Fashion industry relies on virtual models and digital style consultants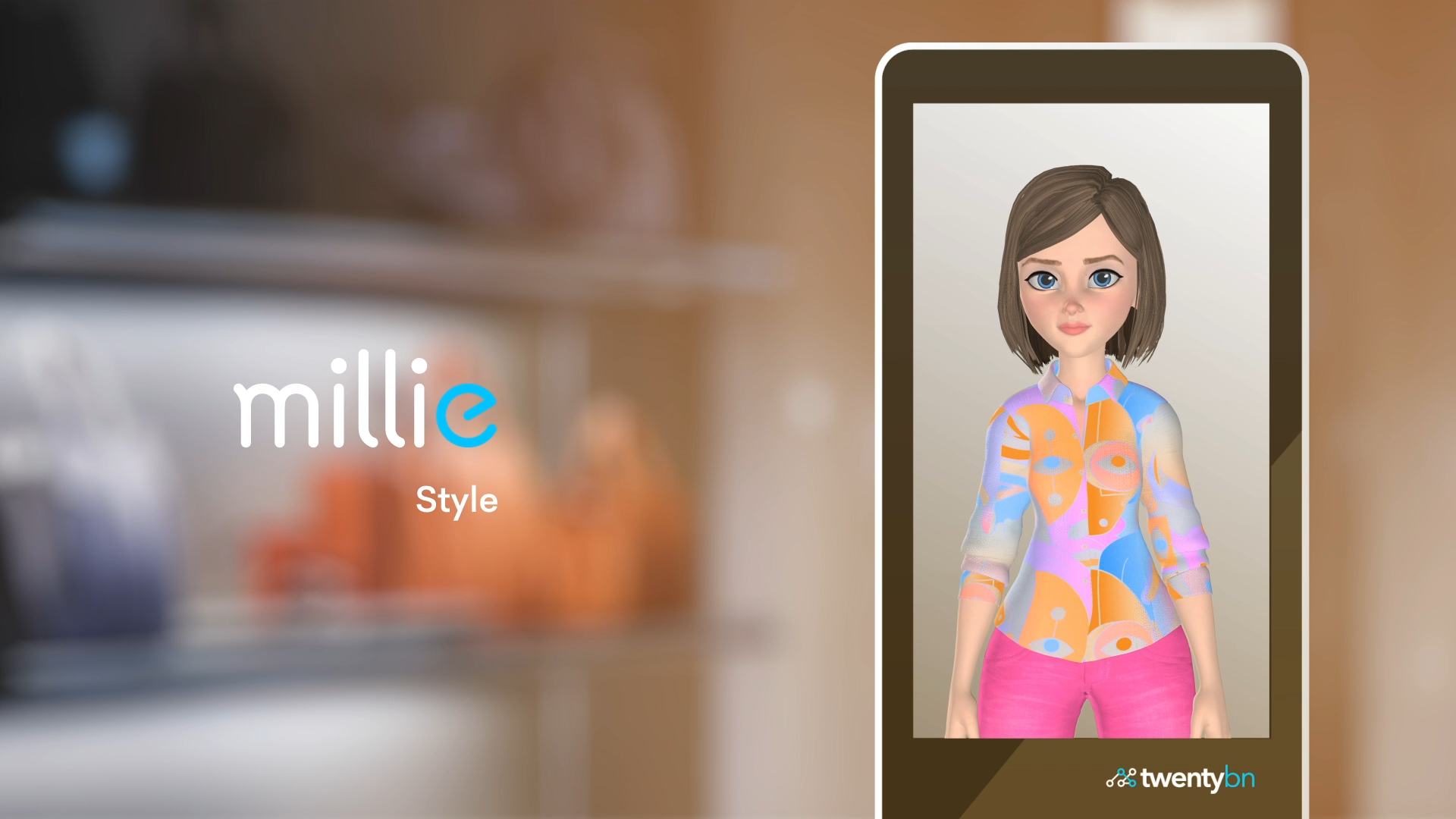 The use of avatars becomes possible through artificial intelligence and virtual reality. Designers and the fashion industry have discovered avatars for themselves, as they can take over model jobs or advise customers.
They can't get sick; they don't object and they don't need any rest periods – the benefits of virtual characters are obvious. Also, the fashion industry increasingly relies on avatars. The use of avatars becomes possible due to technical achievements such as artificial intelligence and virtual reality. Avatars can be used in many different ways.
Virtual supermodels
The British fashion photographer Cameron-James Wilson successfully created digital models. His virtual avatars are based on scanned biometric data taken from many different real people. The results are new faces that meet the specific demands of the fashion industry. With his model agency "The Diigitals", Wilson works exclusively with digital models that can take part in various shootings at the same time, and without airs and graces they are probably the most straightforward shooting partners. The luxury label Balmain has already recruited avatars from "The Diigitals" agency to advertise their collections. Shudu, Margot and Zhi are the names of the avatars in Balmain's online campaign. And the models enjoy great popularity. Shudu, for instance, has around 150,000 followers on Instagram.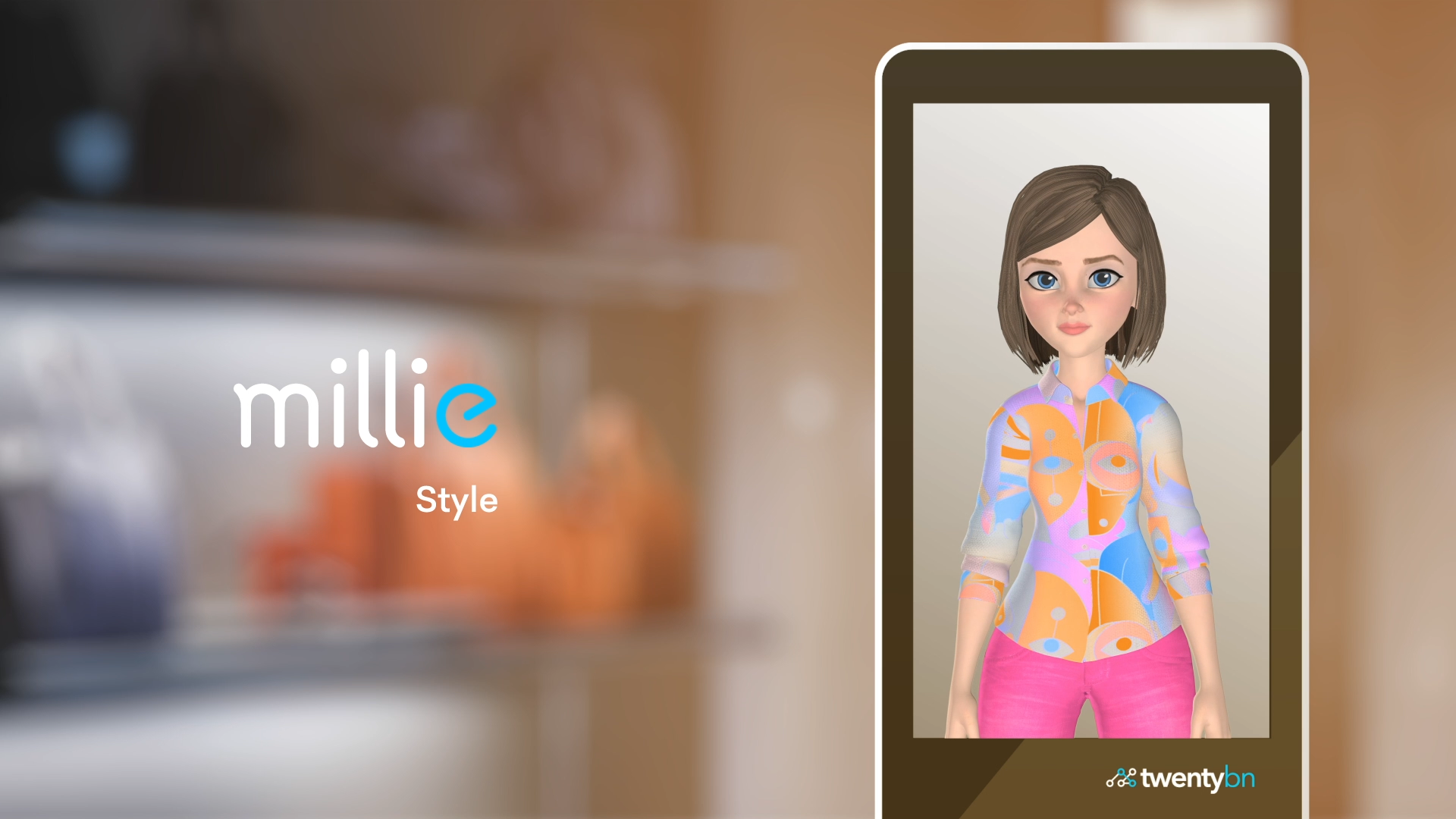 Consulting avatars: Fashion industry discovers "Millie"
In the fashion industry, avatars can further be used as consultants. Using artificial intelligence, avatar "Millie" for example is able to perform various tasks. This smart programme was developed by the start-up company Twenty Billion Neurons (TwentyBN), which is based in Toronto and Berlin. At the FASHIONTECH Berlin, Millie caused great astonishment in some visitors, as she can understand more than 1,000 gestures and respond to them. To develop this artificial intelligence, the start-up company collected a large quantity of data and entered them into the computer. The body language was scanned via video recording and introduced to the avatar. Thus, Millie can interact with customers and users in real time, serving as a style consultant or shopping assistant. Founded in 2015, Twenty Billion Neurons is jointly managed by Roland Memisevic, Ingo Bax (CTO) and Moritz Müller-Freitag (COO).