Economic administration again supports Berlin designers at Berlin Fashion Week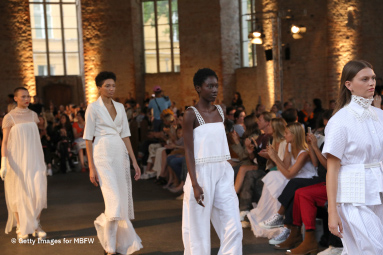 Young talents will be supported again this season.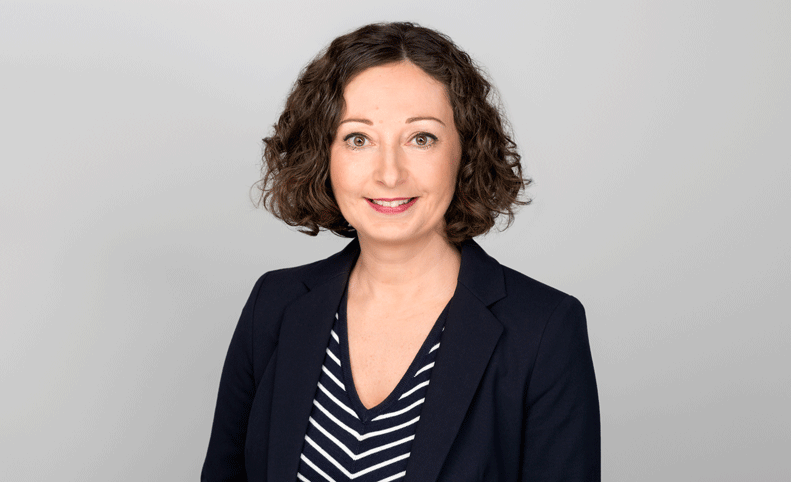 This year, the fashion show slots go to Berlin fashion label DSTM, creative collective Last Heirs and Nobi Talai, whose designs are characterised by archetypal forms and traditional handicraft. Within the framework of the new exhibition format LOCAL HEROES, a total of six designers (Julia Leifert, Vladimir Karaleev, Marcel Ostertag, Steinrohner, Brachmann, Isabell Vollrath) will each present five concise key looks in an exciting installation that will be accessible to the fashion industry audience as well as the general public on the ground floor of Kraftwerk Berlin for the entire duration.
Ramona Pop, Senator for Economics, emphasizes the importance of promoting young talent: " With our funding strategy we pursue our goal of further strengthening Berlin as a fashion location. Within the framework of the Berlin Fashion Week, it is very important to me that Berlin's up-and-coming talents and young fashion labels are supported. Our economic promotion of the fashion industry and the Fashion Weeks is definitely paying off. Berlin Fashion Week is an additional economic benefit of up to 240 million euros per year for Berlin as a fashion location."
During Berlin Fashion Week, the Senate Department for Economics, Energy and Enterprises is supporting three fashion shows and an exhibition of important representatives of Berlin's fashion scene in the Mercedes-Benz Fashion Week, which is taking place for the first time at Kraftwerk Berlin. A livestream broadcasts all fashion shows and highlights via social media and allows fashion enthusiasts from all over the world to immerse themselves in the collections. All Berliners are invited to take part in the Mercedes-Benz Fashion Week on the ground floor of Kraftwerk Berlin.
Berlin Fashion Week
Twice a year Berlin becomes the international stage for fashion and lifestyle. From 13 to 17 January 2020, the Berlin Fashion Week will bring together over 70,000 fashion enthusiasts, buyers, trade visitors and media representatives. Over a period of three days, the trade fairs Premium, Panorama, Seek, Selvedge Run and Neonyt as well as the show platform Mercedes-Benz Fashion Week will take place. The focus of the individual events ranges from womenswear, menswear, sportswear and streetwear to sustainable fashion and fashion technology. With the conferences FashionSustain and #FashionTech Berlin, the Berlin Fashion Week reflects its themes of sustainability, technology and innovation and provides an outlook on the future of the fashion industry.
Fashion Location Berlin
Berlin has established itself nationally and internationally in recent years. With around 3,100 companies, Berlin now has the highest density of fashion companies in Germany. The companies generate annual sales of 6.3 billion euros with around 25,400 employees. With up to 240 million euros in additional annual economic output, Berlin Fashion Week is an important economic factor for the capital.