New location for PANORAMA BERLIN, SELVEDGE RUN and NEONYT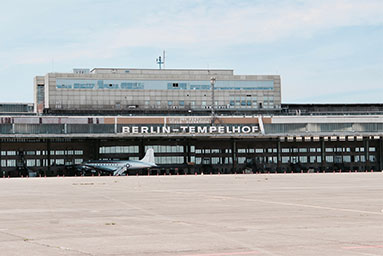 With innovative concepts and new motivation, the three leading trade fairs will head to the halls of Flughafen Tempelhof.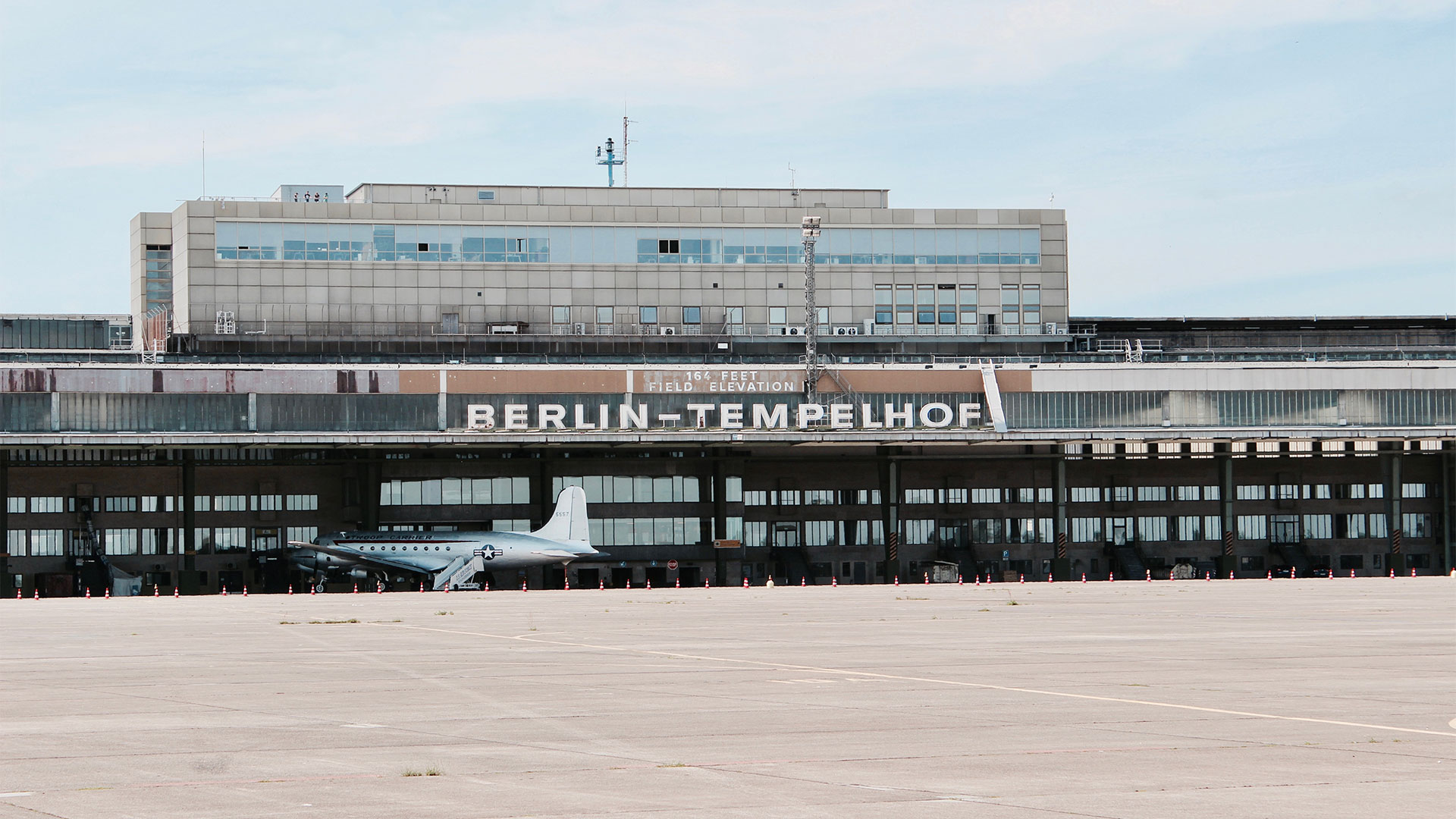 The clothing trade is facing fundamental upheavals. This is also felt by the organisers of the Berlin Fashion Week. The conventional trade fair formats no longer work as they did 10 years ago. Therefore the organizers of the fairs agreed: it is time for change – now.
Under the motto REBEL WITH A CAUSE, PANORAMA BERLIN will present a new mission statement already January 2020. They are going to offer brands a place, who focus on the way their consumers think and live. What matters are clear messages (which hurt sometimes) and emotional experiences, in order to be able to succeed in the future. The PANORAMA BERLIN wants to create space for visionaries and dissidents and calls for a common uprising against the slogan "Immer weiter so" ("Keep going").
NEONYT has been seen as an alternative and above all future-oriented format since its foundation. The sustainability fair of Berlin Fashion Week draws attention to the important topics of the fashion industry, such as water consumption, working conditions or recycling, and would like to take advantage of the new possibilities at Tempelhof and like taking a fresh perspective at the interplay of collections, technology and insights. With the shift to one of the most famous locations in Berlin, the operators hope to continue to grow and to reach new visitor records again.
If Flughafen Tempelhof will be the new home of more trade fairs is not known yet.